Sherri Stephanson, ACC
EXPEDITION Coaching Faculty: Certified Facilitator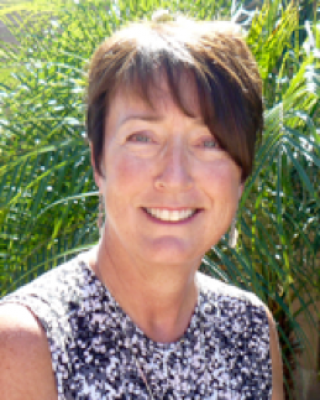 Sherri Stephanson Leadership/Executive Coach, Facilitator/Training Consultant, Educator

Sherri's business revolves around leadership development. Her belief that individuals have the power within to transform their life, both personally and professionally is demonstrated through her coaching, teaching, training and facilitation of workshops. Sherri's belief that learning is lifelong is exemplified in the work in which she participates. She is highly skilled in the principles of adult learning and has facilitated workshops and seminars for leaders in a variety of organizations.

Her desire for empowering others to use a 'coach approach' shines through in her facilitation of the EXPEDITION Coaching™ program. As an EXPEDITION certified coach (ECC), Sherri has witnessed the benefits of leaders and managers using a 'coach approach' in the workplace.

Her certification in the EQ-I 2.0/EQ360 allows her to support individuals and organizations grow their emotional intelligence, soft skills that are necessary for success. A certificate in conflict resolution allows her to tailor workshops related to conflict in order to meet organizational needs. She is also a certified facilitator of Personal Excellence Power Circle Group Coaching.

Sherri has a B. Ed and M. Ed from the University of Saskatchewan, and a Certificate in Conflict Resolution from the Justice Institute of British Columbia. She is a sessional lecturer at the University of Regina teaching classes in the area of Educational Leadership. As a member of the International Coaching Federation and an Associate Certified Coach, clients can be assured they are receiving services from an accredited coach.