ONLINE Certified Facilitator Training (Blended Delivery: Via Webinar & Self-Paced)
Mar 30, 2020 - Jun 29, 2020
---
---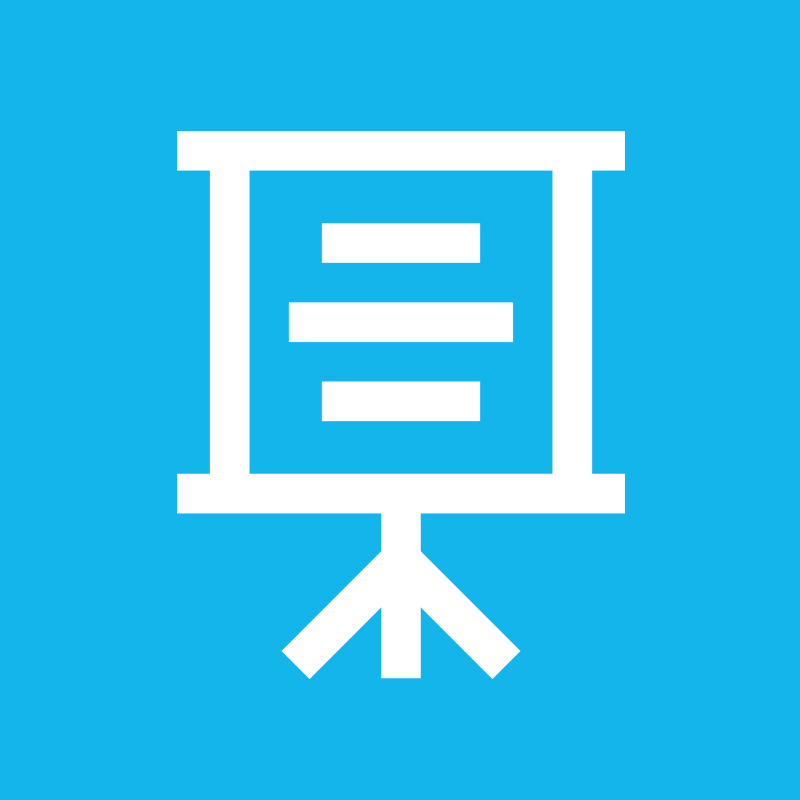 ONLINE FACILITATOR CERTIFICATION TRAINING
Purchase: Facilitator Kit

(see list of resources below)

Cost:

$1,795.00 (plus GST)
ONLINE DETAILS:
eLearning Portal Launch Date: March 30, 2020

(Modules released as per schedule below)

Live Webinar Dates:

April 13, May 4, May 25, June 15, June 22, & June 29, 2020

Time: 12:00 p.m. to 4:00 p.m. (Saskatchewan time CST)
Location: Online Webinar & eLearning Platform (invitation/access will be issued)

PRE-REQUISITE: You must have completed either the 2-day - or -65-hour Certified Coach Training Program - within the last four (4) years.
Overview:

Online Facilitator Certification:

Train-the-Trainer:
The Facilitator Certification Training Program will equip participants with the skills, tools and resources to facilitate the 2-day Leadership Coaching Skills Program with people at all levels in the workplace
The EXPEDITION Coaching Program

(2-day Leadership Coaching Skills Program)
The EXPEDITION Coaching® Program focuses on enhancing everyday workplace conversations through coaching, communication & feedback, and change leadership skills.
The program supports people to discover the coach-approach as a powerful leadership tool, equipping them to walk away with the skills to apply the coach- approach in the workplace immediately.
Modules include: The Coaching Role & Relationship; The GUIDE Coaching Model; Intentional Listening; Intentional Questioning; Coaching Through Change; Developmental Feedback; DIRECT Feedback Model; and Coaching Workplace Styles.
FACILITATOR KIT:
Participants receive a robust Facilitator Kit of resources:
Facilitator Guide;

Participant Guide;

PowerPoint slides for 2-day program;

Powerful embedded video clips featuring coaching conversations;

84-minute Training DVD;

Conversation Models: Coaching, Performance Feedback, Change/Transition, Trust Model, etc.;

Intentional Coaching Question Handbook;

GUIDE Coaching Model Game Cards;

Membership to eLearning Portal; and

Four (4) large wall posters (available for an additional cost).
---