ONLINE Certified Facilitator Training (Via Webinar)
Feb 10, 2020 - Feb 24, 2020
---
---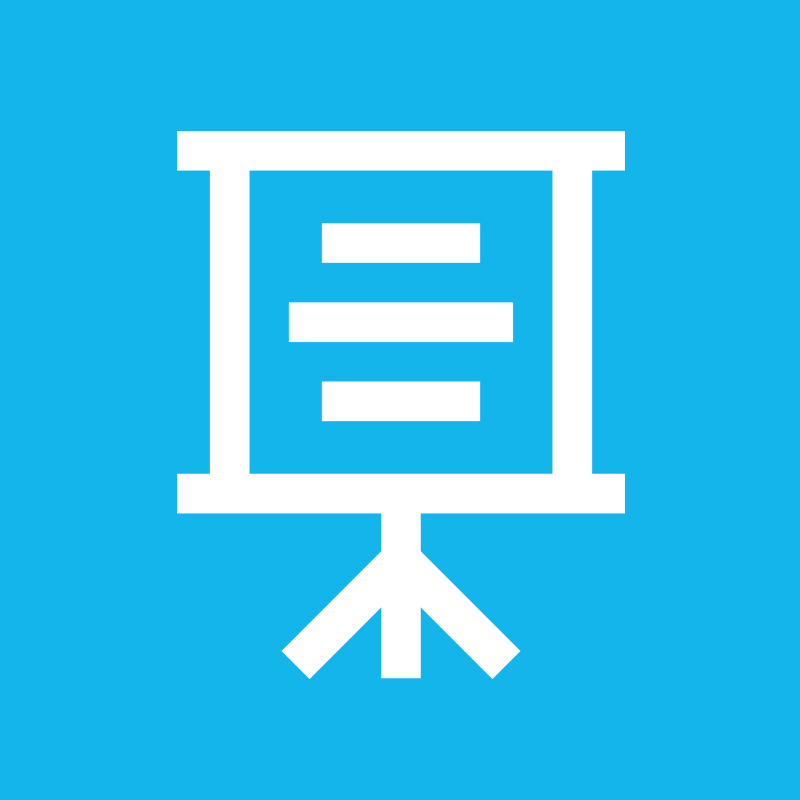 LAUCH DATE: ONLINE Facilitator Training
Dates:

Feburary 10, 17, 24

, 2020 (Self-Paced Modules)

Time: 8:00 a.m.


Time Zone:

Sask Time (CST)
Cost: $1,995.00 plus GST

Includes:

Facilitator Kit
Location: Online Webinar


Pre-requisite: See Note Below
PLEASE NOTE:

The Facilitator Certification consists of two (2) parts:
PRE-REQUISITE: You must have completed (PART ONE) either 2-dayor65-hour EXPEDITION Coaching® Program - within the last four (4) years. An overview of Part One is listed below.
PART TWO:

Train-the-Trainer Certification Objective:
The Facilitator Certification Training Program will equip participants with the skills, tools and resources to facilitate the 2-day Coaching Skills Program with people at all levels in the workplace.
IN-PERSON: The train-the-trainer will give participants a hands-on learning experience to develop enhanced coaching content knowledge and facilitation skillss, an
WEBINAR-FORMAT: The hands-on learning experience is delivered via webinars (Adobe Connect) with access to resources via the eLearning portal. All sessions are recorded.
ICF-Approved: The Facilitator Certification Program (Part One & Part Two) is approved by the International Coach Federation (ICF) for 32 Continuing Coach Education (CCEs).
---
PART ONE:

The EXPEDITION Coaching Program (2-day Leadership Coaching SKills)
The EXPEDITION Coaching® Program focuses on enhancing everyday workplace conversations through coaching, communication & feedback, and change leadership skills.
The program supports people to discover the coach-approach as a powerful leadership tool, equipping them to walk away with the skills to apply the coach- approach in the workplace immediately.
Modules include: The Coaching Role & Relationship; The GUIDE Coaching Model; Intentional Listening; Intentional Questioning; Coaching Through Change; Developmental Feedback; DIRECT Feedback Model; and Coaching Workplace Styles.
Public Training Date: March 28 & 29, 2020 in Regina
FACILITATOR KIT:
Participants receive a robust Facilitator Kit of resources:
Facilitator Guide;

Participant Guide;

PowerPoint slides for 2-day program;

Powerful embedded video clips featuring coaching conversations;

84-minute Training DVD;

Conversation Models: Coaching, Performance Feedback, Change/Transition, Trust Model, etc.;

Intentional Coaching Question Handbook;

GUIDE Coaching Model Game Cards;

Membership to eLearning Portal; and

Four (4) large wall posters (available for an additional cost).
---