VIRTUAL: Certified Facilitator Training (Blended Delivery: Via Webinar & Self-Paced)
---
---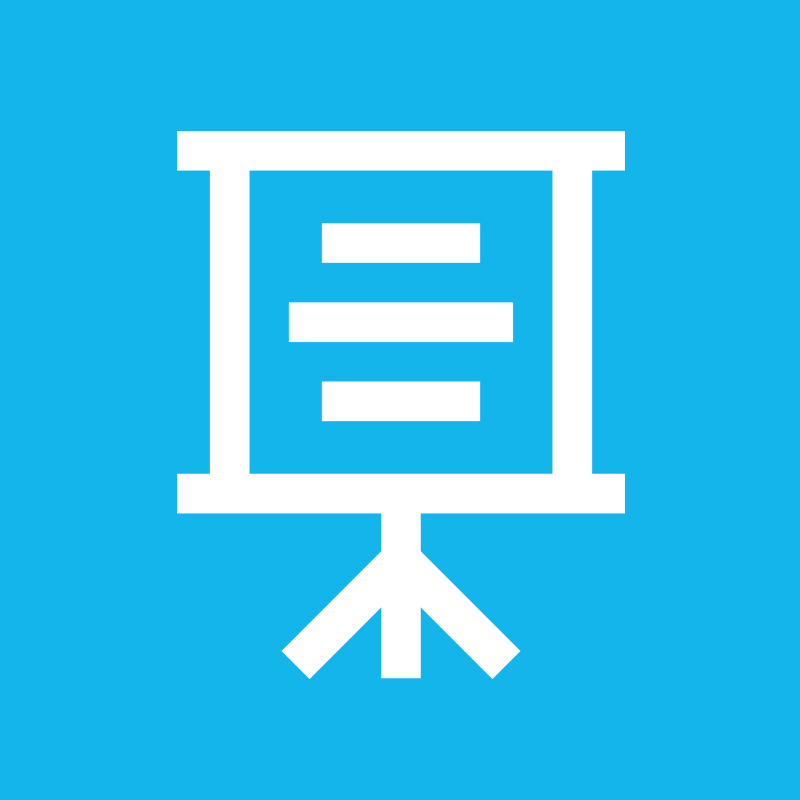 VIRTUAL

FACILITATOR CERTIFICATION TRAINING
Dates: Self-Paced Content: OnLine Modules Dates TBD
Dates: Live Train-the-trainer Facilitation: Dates TBD
Time: 8:00 a.m. to 12:00 p.m. CST (each day)
Includes: Facilitator Kit (see list of resources below)
Regular Cost: $2,790.00 (plus GST)
Alumni Cost: $1,795.00 (plus GST) - graduates of Certified Coach Training
Click to Register (Facilitator Certification)
---
Overview:

Online Facilitator Certification:

Train-the-Trainer:
The Facilitator Certification Training Program will equip participants with the skills, tools and resources to facilitate the 2-day Leadership Coaching Skills Program with people at all levels in their own workplaces, using the EXPEDITION Coaching Facilitator Kit.
The program is approved by the International Coach Federation (ICF) for 32 Continuing Coach Education (CCE) Hours, and consists of the following two (2) parts:
---

PART 1: Leadership Coaching Skills (16-hours: Core Methodology)
Dates:

Virtual: Self-Paced 8 OnLine Modules Released each week
Resources:

Includes Facilitator Kit (see below)

Location:

OnLine Virtual Classroom
PART 2: Train-the-Trainer Facilitation (16-Hours: Teach-Backs)
Date: Live OnLine Virtual
Time: 8:00 a.m. to 12:00 p.m. CST (4-hours)
Resources: Includes Facilitator Kit (see below)
Location: OnLine Virtual Classroom
NOTE: Alumni Price Available for Graduates of the Certified Coach Training Program
---
The EXPEDITION Coaching® Training (Leadership Coaching Skills Program)
The EXPEDITION Coaching® Program focuses on enhancing everyday workplace conversations through coaching, communication & feedback, and change leadership skills.
The program supports people to discover the coach-approach as a powerful leadership tool, equipping them to walk away with the skills to apply the coach- approach in the workplace immediately.
Modules include: The Coaching Role & Relationship; The GUIDE Coaching Model; Intentional Listening; Intentional Questioning; Coaching Through Change; Developmental Feedback; DIRECT Feedback Model; and Coaching Workplace Styles.
FACILITATOR KIT:
Participants receive a robust Facilitator Kit of resources:
Facilitator Guide;

Participant Guide;

PowerPoint slides for 2-day program;

Powerful embedded video clips featuring coaching conversations;

84-minute Training DVD;

Conversation Models: Coaching, Performance Feedback, Change/Transition, Trust Model, etc.;

Intentional Coaching Question Handbook;

GUIDE Coaching Model Game Cards;

Membership to eLearning Portal; and

Four (4) large wall posters (available for an additional cost).
---