Betty Mutwiri, PCC
EXPEDITION Coaching Faculty: Associate Coach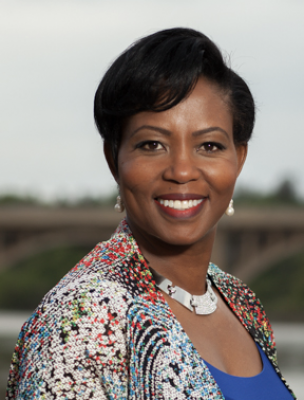 Betty Mutwiri, B.Ed. MA, CEC, PCC is a leadership coach, trainer, and facilitator with extensive experience in leadership and organizational development. Her passion is to equip individuals, teams, and organizations to flourish. She is the founder of Inspired Leadership Coaching. She provides a range of leadership coaching and consulting services with the goal of supporting individuals and teams to lead with Insight, Influence, and Impact.

Betty is an ICF Professional Certified Coach (PCC). She also holds a Graduate Certificate in Executive Coaching and Master of Arts Degree in Leadership and Training from Royal Roads University. She is certified in EXPEDITION Coaching, LEADS Canada, EQ-I 2.0 and EQ360, Crucial Conversations & Cultural Intelligence (CQ).

Betty brings approximately two decades of experience as a senior leader and as an organizational effectiveness consultant. Betty is pragmatic in her approach and believes in adding lasting value to her clients by drawing on her eclectic professional and educational background. Her motto is: Lead Boldly, Live Fully and Leave a Legacy.