Grant Ring, MBA, CPA, PCC
Senior Partner & Chief Relationship Officer, Destination Leadership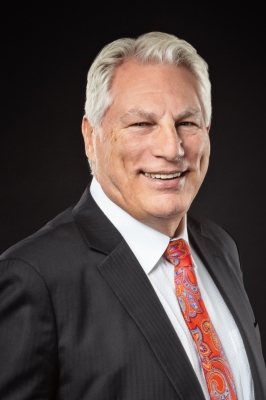 306-539-8927
Grant is accepting new coaching clients (individual and team)
---
Grant Ring is a Senior Partner at Destination Leadership Inc. based in Regina, Saskatchewan. He is an experienced executive leader and high performance team developer with a passion for coaching and seeing others thrive.
Grant strongly supports personal success and development. He is interested in supporting individuals and teams become the best they can be as they advance their career success. His approach is direct with an orientation to results and building capabilitly in others.
Grant is a Professional Certified Coach (PCC) with the International Coaching Federation (ICF), and received a Graduate Certificate in Executive Coaching from Royal Roads University in 2007. Since that time, he has been actively coaching at all levels within a corporate setting. His coaching experience ranges from senior level management to individual contributors and teams.
Grant's career spans many years both in the private sector and crown corporations. Having has seen and lived through corporate and personal challenges, setbacks, he approaches situations with empathy and patience supporting clients forward leveraging their strengths and building resiliency.
His wide range of experience and education provides the backdrop for credible wisdom and insight. As a Vice President for the past 15 years, he has developed the ability to strategize and see the big picture and support others to understand how "big" a problem or challenge may be.
Grant has extensive governance experience and holds an Institute of Corporate Directors (ICD.D) certification, as well as completing two pension governance certifications. Grant holds an MBA from Queen's University. He is a Chartered Professional Accountant (CPA) and was awarded the Fellow Chartered Professional Accountant (FCPA) designation in 2008.
Over his career, Grant has held board positions on the Public Employees Pension Plan (PEPP), the Saskatchewan Power Corporation Pension plan, and is currently serving on the Buffalo Pound Water Treatment Plant Board of Directors. More recently, Grant has overseen a large Supply Chain group with an annual spend of roughly $1 billion dollars. He received an honorary Supply Chain Management Designation in 2020, in part for his work with development of Indigenous Suppliers and local supplier support.
---