Kara Exner, B.A., M.C.Ed, PCC
EXPEDITION Coaching Faculty: Certified Facilitator, Associate & Mentor Coach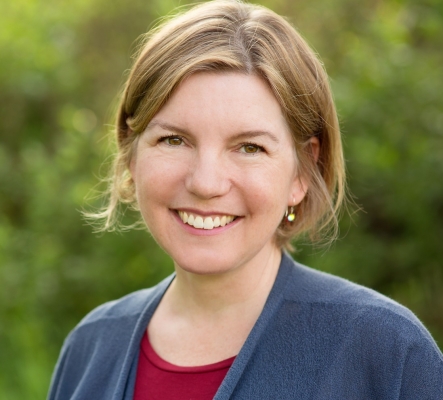 Kara Exner, B.A., M.C.Ed., PCC
Professional Certified Coach
Kara Exner has a drive for developing potential in others. With over 30 years of leadership and training experience, Kara specializes in leadership development: providing individual coaching, team effectiveness sessions, and training for leaders to be more coach-like in their approach. She's been working as a Professional Coach since 2005.
Kara has worked with clients and teams across all sectors including public institutions, and industries including oil & gas, mining, construction, airlines, and non-profit organizations.
Kara is a graduate of the Co-Active Training Institute and holds the designation of Certified Professional Co-Active Coach (CPCC). Additionally, she has earned the credential of Professional Certified Coach (PCC) from the International Coaching Federation. Kara is certified by TTI Success Insights in DISC personal profile to identify behavioural styles, and in 12 Driving Forces which identifies motivators.
She has a Master's degree in Adult and Continuing Education, and a B.A. Psychology from the University of Saskatchewan. She's done additional training in positive psychology coaching, organization & relationship systems coaching, and group coaching.
Advancing the coaching profession is important to Kara to increase professional standards and promote professionalism of coaching world-wide. She is currently a Director on the International Coaching Federation (ICF) Global Enterprise Board, past Vice-Chair of the inaugural ICF Credentials and Standards Global Board, and since 2008 has served on various ICF global committees and task forces.
In September 2020 Kara published her first book: Be the Change(maker): Lessons from Those Who Are & A Catalyst for Those Who Will. The book is based on her interviews with nearly 50 people who step up to make a positive difference in their part of the world. She found that successful changemakers share common mindsets in how they perceive themselves, how they relate to others, and how they orient themselves to action. This informs her coaching and she delivers talks on this topic.
karaexner.com • [email protected] • 403.210.0495 (landline)