Barbra Bell, PCC
EXPEDITION Coaching Faculty: Certified Facilitator, Associate & Mentor Coach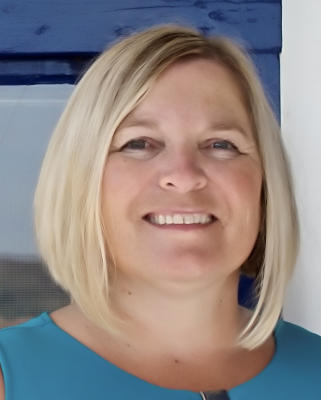 Barbra Bell, Be Bold Coaching
Barbra Bell is the coach who can be your guide in discovery.
Our worlds are places of rapid, continuous change and a series of transitions. Yes, life is fast-paced and full-on, and you want more. Barb excels in the art of listening and observation and coaches with an intuitive presence, open and hardwired to see possibilities and passions. She gives from the heart and enables others to give voice to their heart. She has the experience and knowledge to support, challenge and stimulate change.
A career as a senior level manager in municipal government spanned over 33 years and personified skills in building and enhancing strong partnerships, encouraging personal development, leading change, and in planning and designing strategy.
Barbra has a Bachelor of Arts Degree from the University of Regina. She completed the Certified Executive Coach Training Program from Royal Roads University, which provided transformation to become a Professional Certified Coach (PCC) with the International Coach Federation. She is President of Be Bold Coaching and a Certified Retirement Coach (Retirement Options). Barbra is a Certified Master Facilitator, Faculty Member and Mentor Coach of the EXPEDITION Coaching Program with Destination Leadership.
finding her bold was powerful. finding yours will be too.